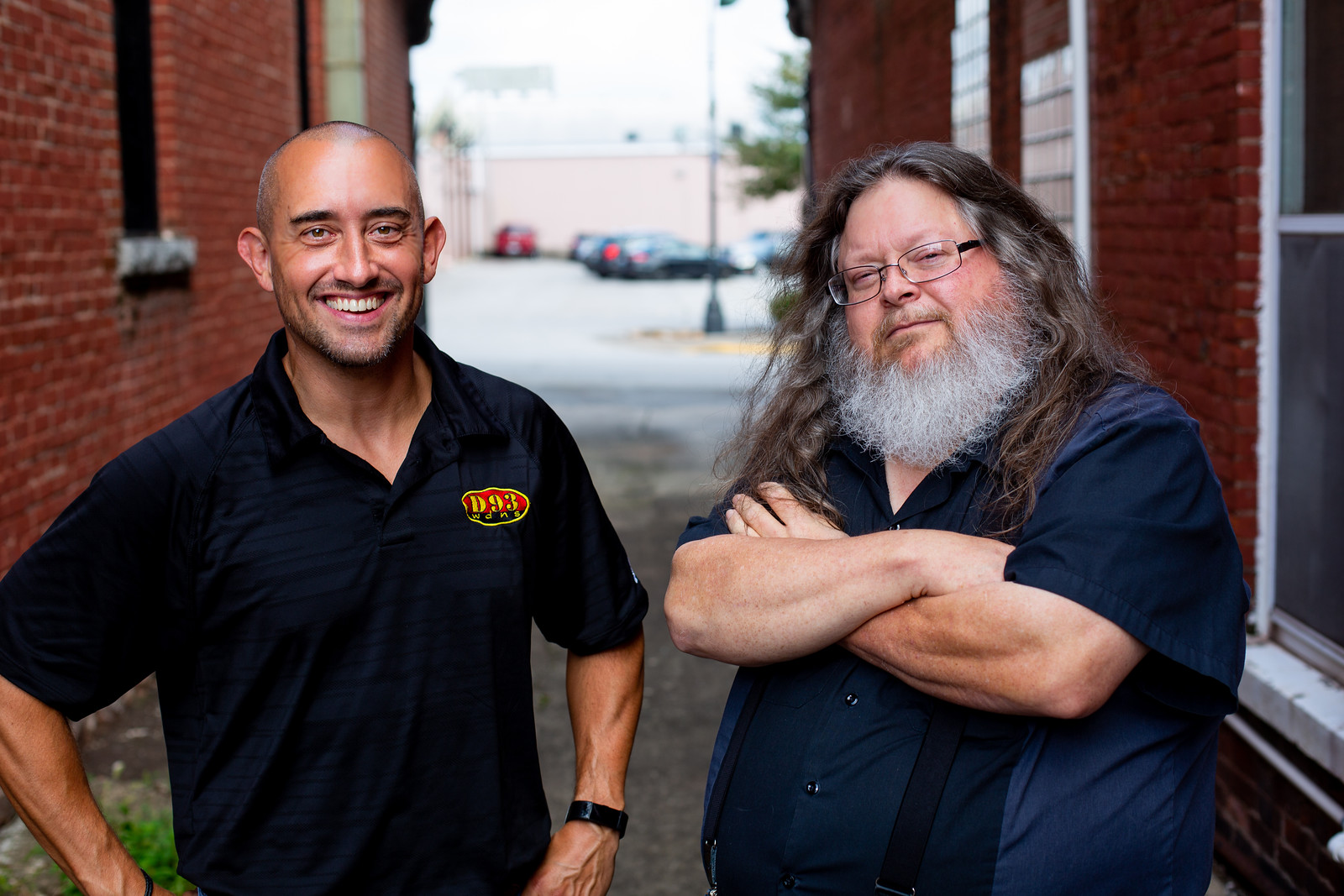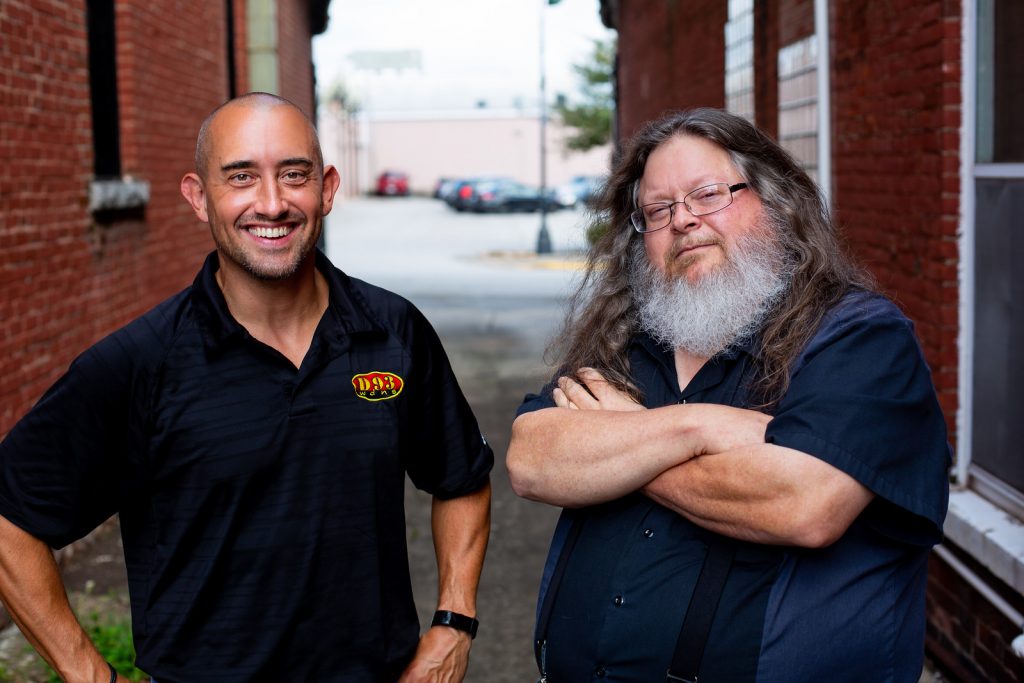 Some speculate Bob may have been Born On The Bayou, but it is a fact he was Born In The USA in the early 1960s. Possibly Born To Be Wild, but definitely not Born To Run as he has lived in Bowling Green for decades. Bob has also been with D98/D93 since its inception.
Tony Rose Morning Show w/ Dr. Bob Arizona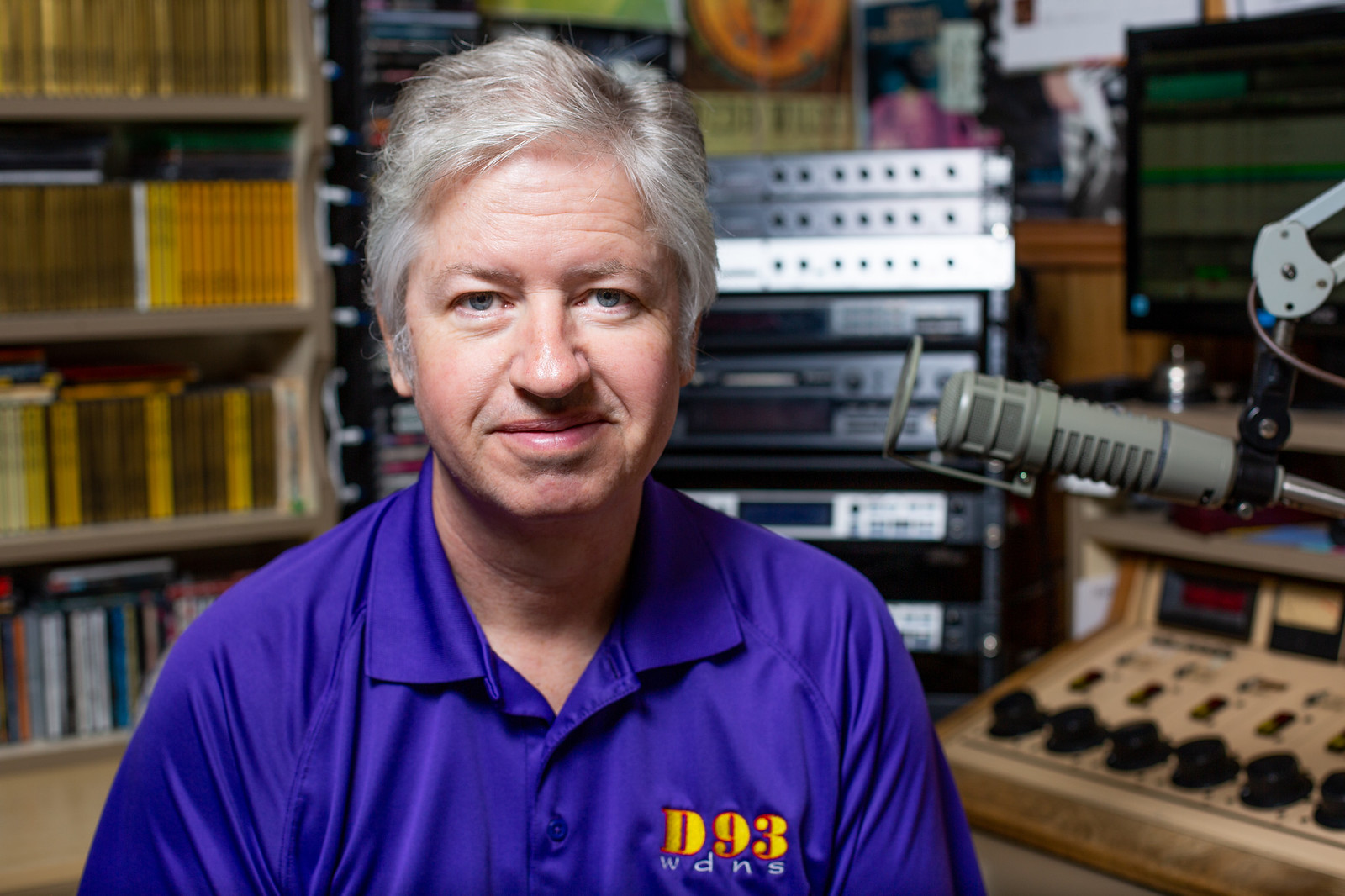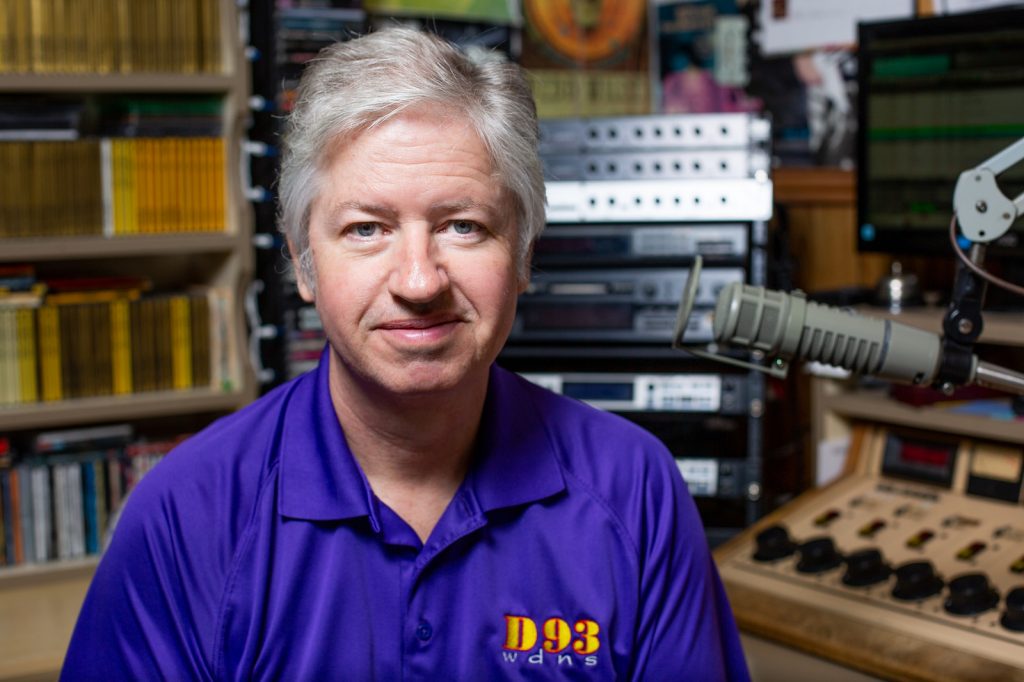 Bryan Locke knew he wanted to be a radio announcer the first time he heard the voice of John Records Landecker of WLS in Chicago emanating from his Panasonic Panapet Avocado Green Ball Radio hanging from its shiny silver chain from the bedpost in his dark dusty bedroom circa 1972. Bryan likes music of all kinds, guitars, biking, cooking, making stained glass, reading, bonfires, arrowhead hunting, canoeing, and hanging out with his wife and two kids. "I love the nuts and bolts of music. I'm as interested in the production and sound as I am the sheer enjoyment of the song."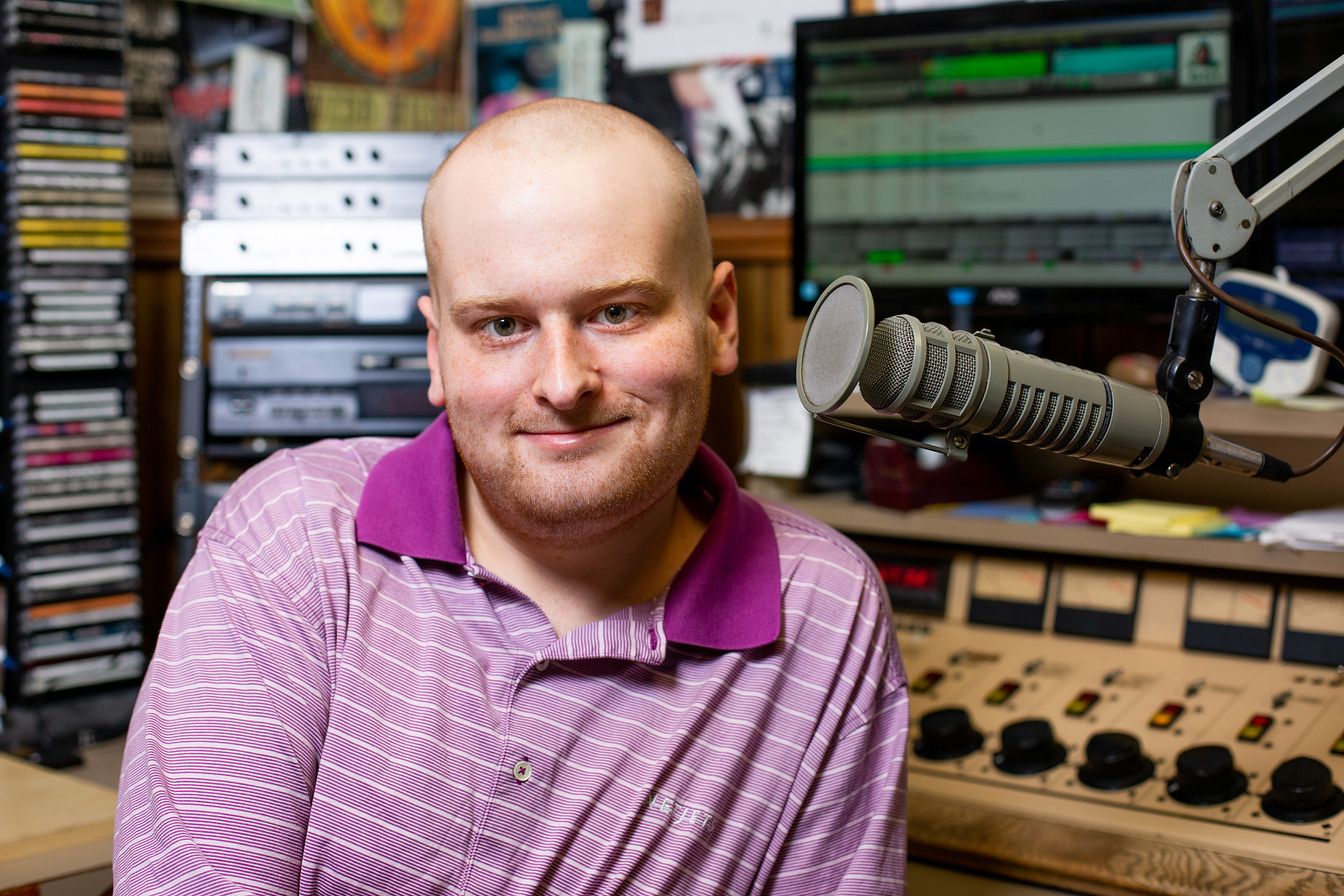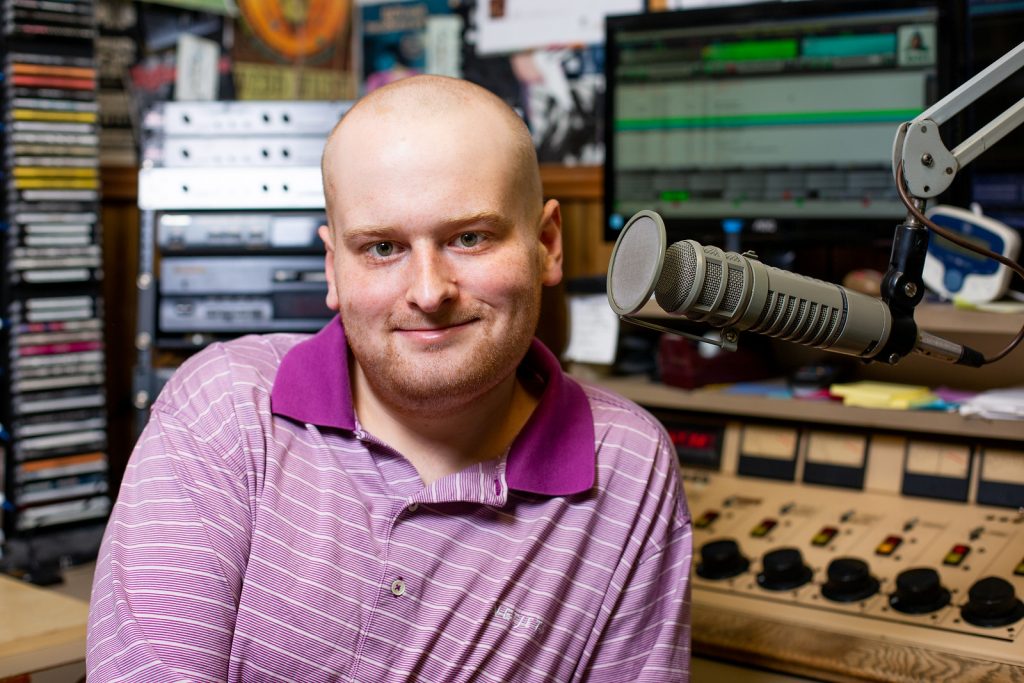 Ford Parson's weekly program, The Raw and the Cooked, airs Sundays from 10 to 11 P.M. It features new wave, punk, post-punk, synthpop, and college rock nuggets from the late '70s through the early '90s. From across the alternative spectrum, the lo-fi to the glam, there's something for punks, mods, goths, and New Romantics alike to appreciate.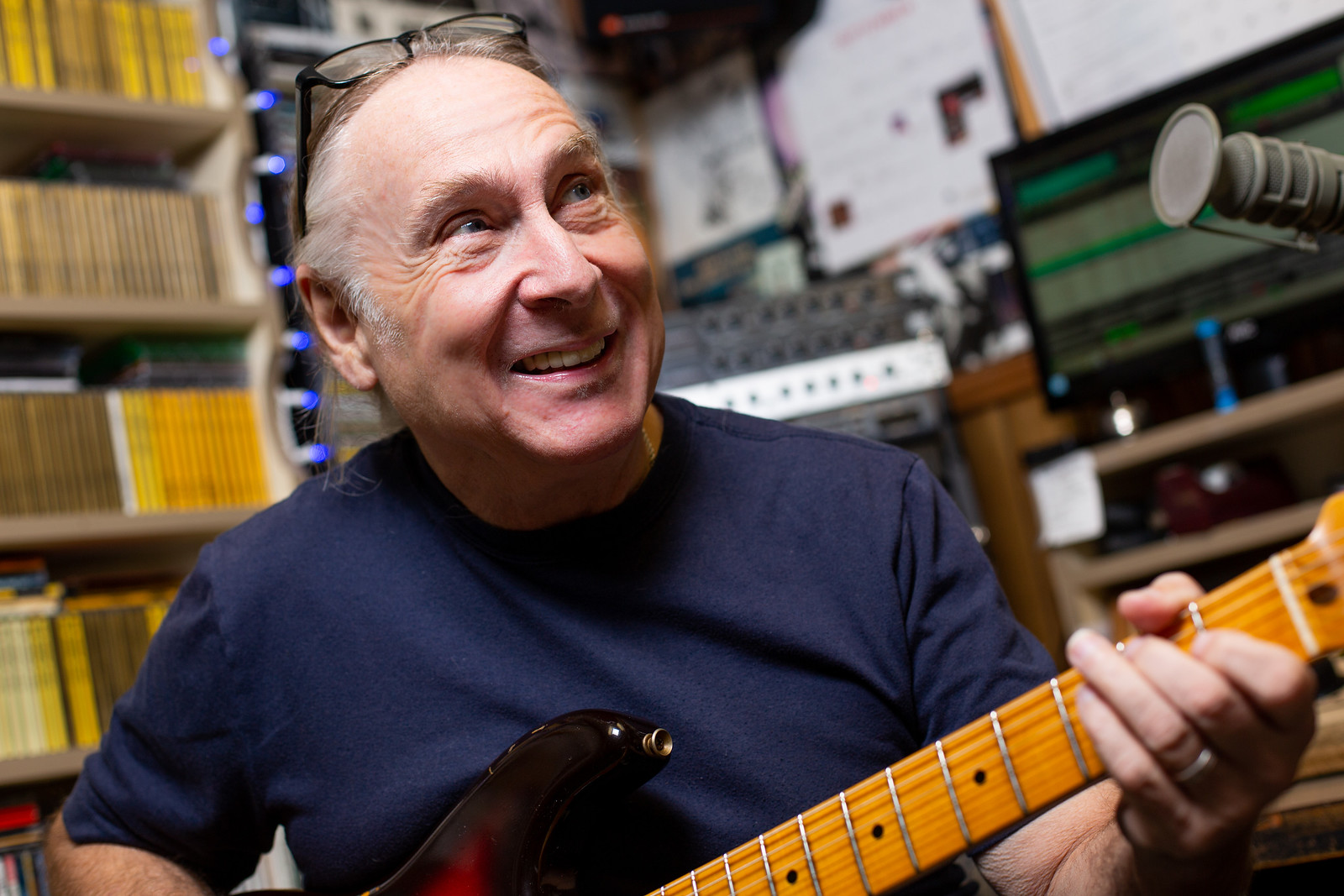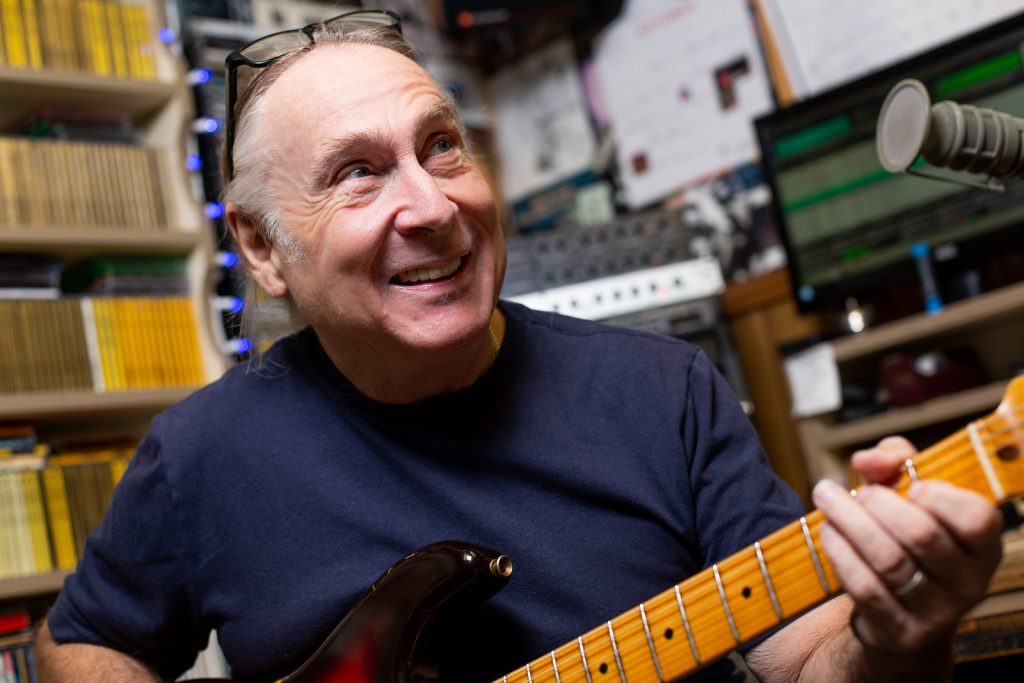 Tune in to D93 every Monday night at 7 for The LowDown HoeDown.
Hosted by Grammy and CMA award winning guitarist Greg Martin of the Kentucky HeadHunters, the LowDown HoeDown delves deep into the roots of rock.
While primarily focusing on the blues, Greg also covers the origins of soul, country, jazz and R&B and the impact each has on the musical landscape.
Greg's insight and experience gives listeners a unique perspective during guest interviews with local, national and international artists and members of the music community.
Now in its nineteenth year, The LowDown HoeDown is three hours of blues you can use!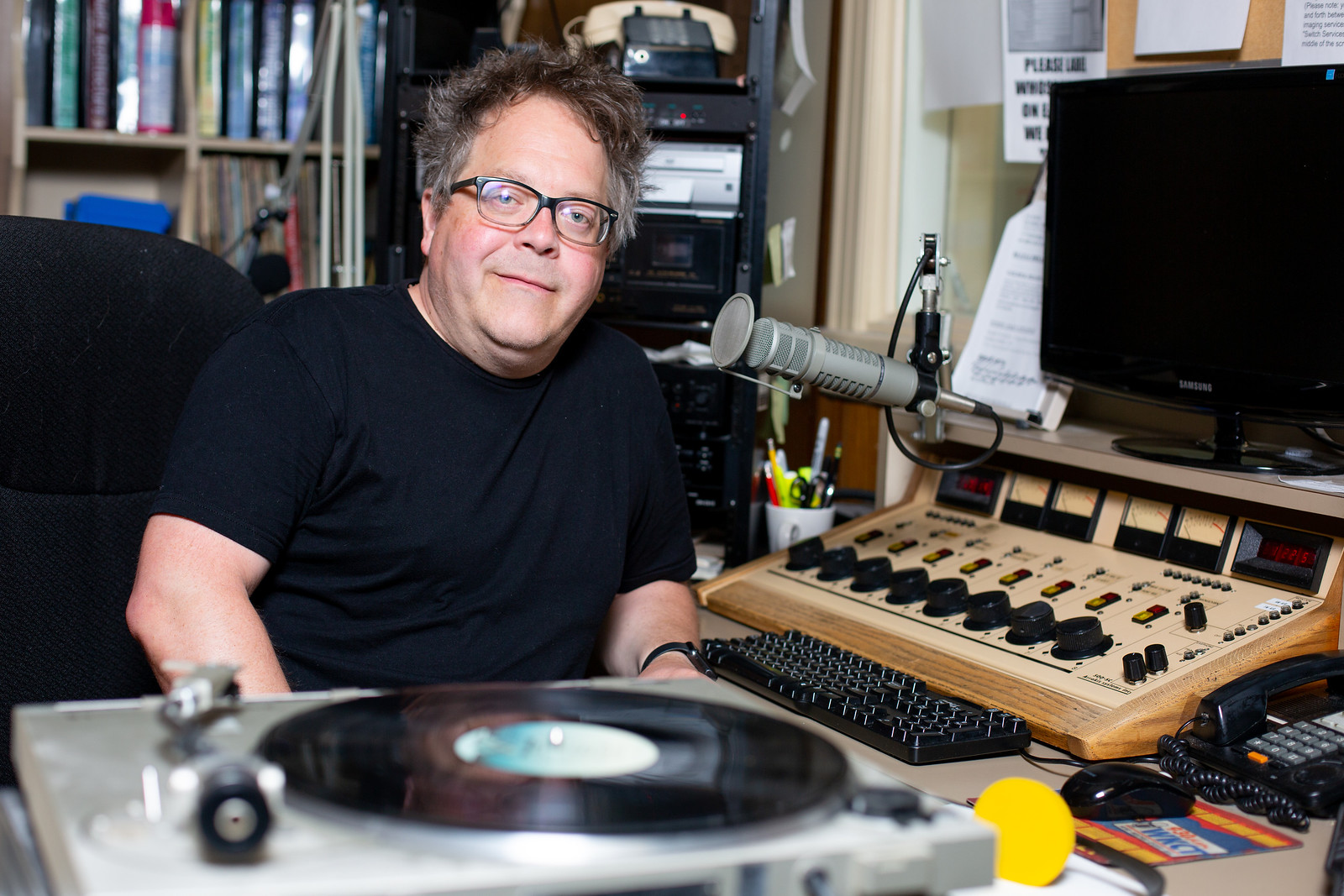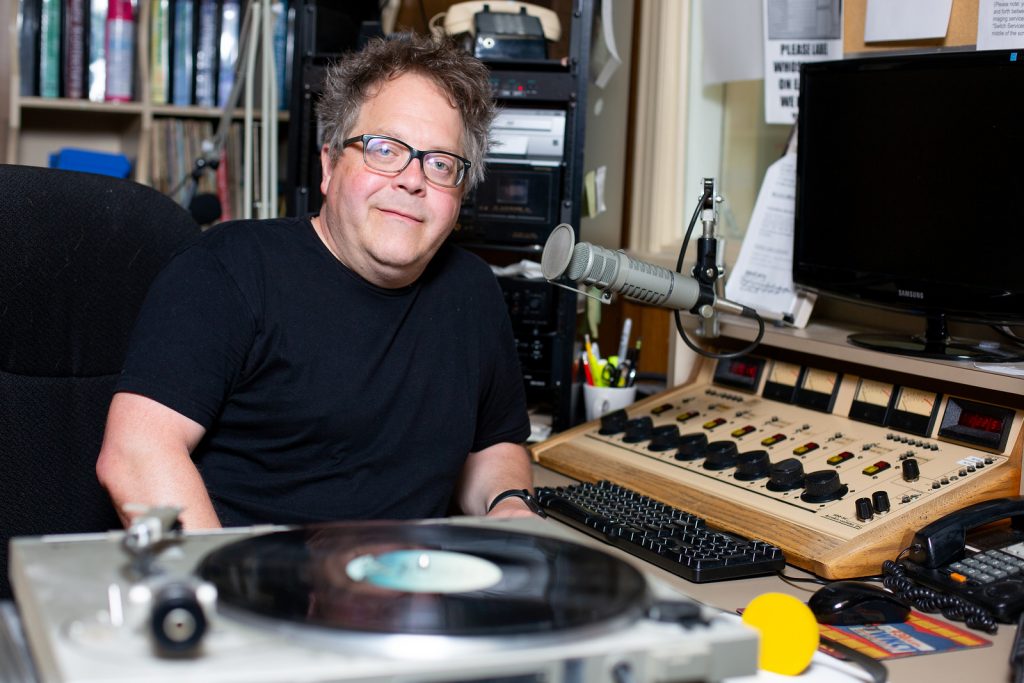 Mellow Matt, freeform DJ, Deadhead and record store owner, has been doing Dead Air since 2002. Join him every Sunday night, 5 – 7, for a trip through jam land featuring the Grateful Dead and beyond!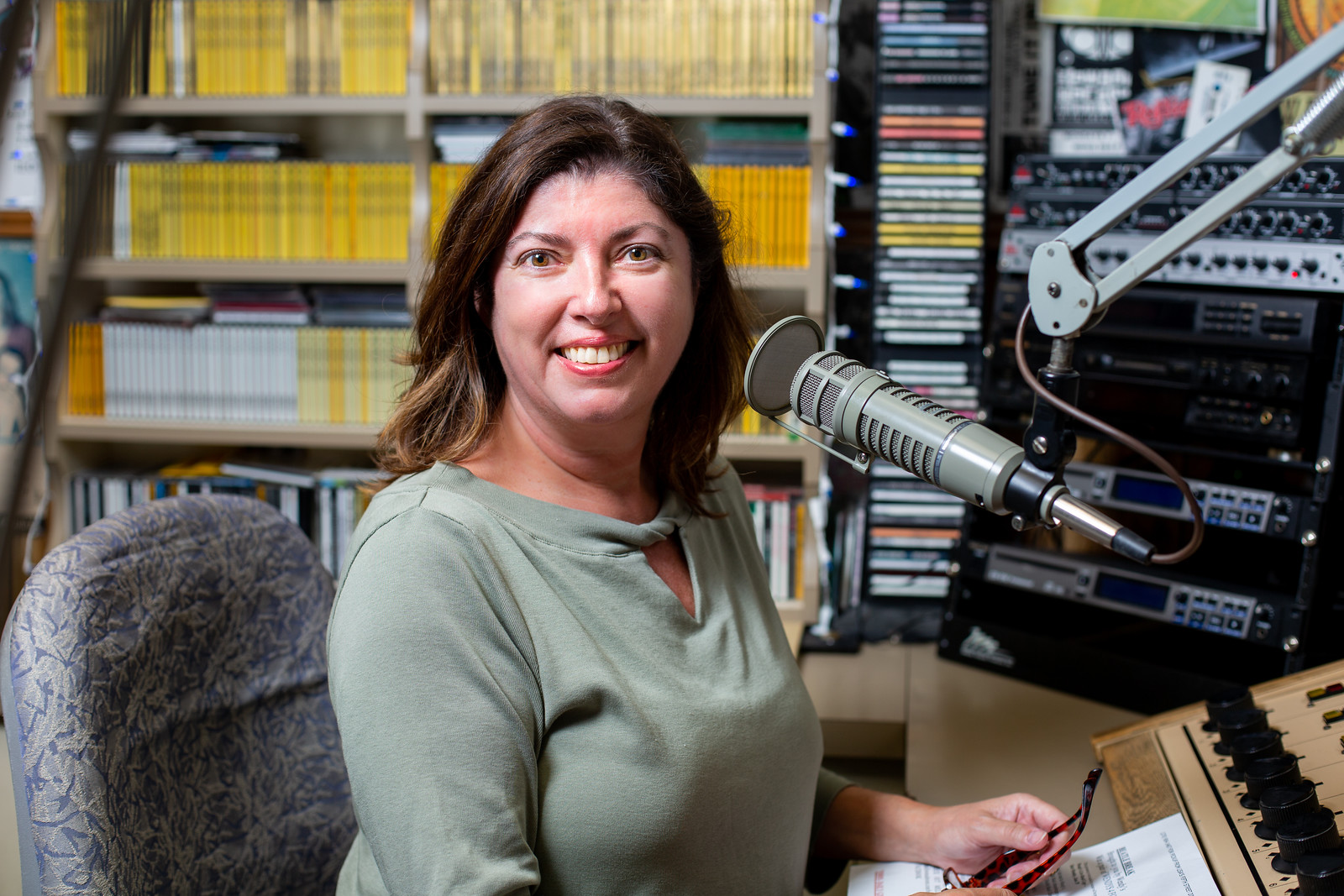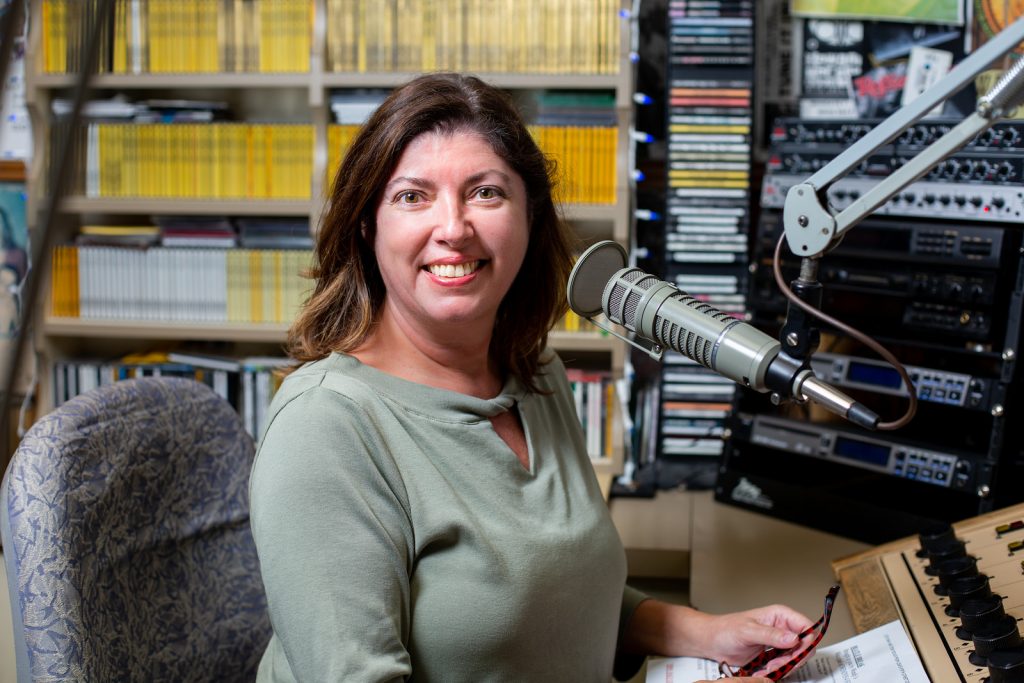 Sheila Ash is a Bowling Green native and moved to Louisville, KY in 1984. She began her 20 year radio career in Louisville at WHAS radio as a news reporter/anchor. She then had the opportunity to co-host the morning show on sister station WAMZ and was there 12 years. She has also worked at other stations including WFPL a Louisville Public Radio station affiliated with NPR. Sheila attended Western Kentucky University and graduated from the University of Louisville with a degree in communications. She also served in the Army National Guard. Sheila has now moved back home and is an On-air Personality on WDNS Bowling Green's Classic Rock D93 and also a Marketing Consultant for WDNS and WKCT. Sheila loves WKU and U of L sports. She enjoys traveling especially to the beach, cooking, gardening, reading, and of course music. Sheila shares her home with her adopted cat Mystery.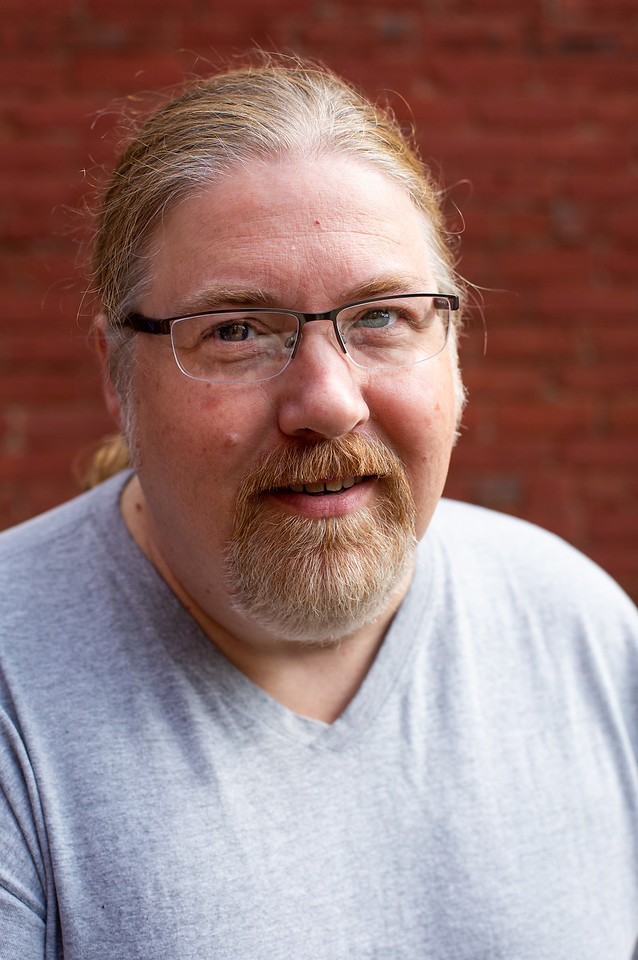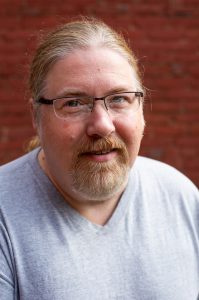 Tommy's a 25+ year veteran of the south central Kentucky music scene, and host of the 'Afternoon Rock Show w/ Tommy Starr' (M-F from 3-7pm).
You'll hear staples like: Lynyrd Skynyrd, Molly Hatchet, Black Oak Arkansas, Allman Brothers Band, Kentucky Headhunters, Charlie Daniels Band, .38 Special, and others. Plus, newer and upcoming bands like Blackberry Smoke, Otis, Black Stone Cherry, Steel Woods, and the Georgia Thunderbolts.
Tommy's also a supporter of the local music scene – being the first DJ in the world to spin the likes of Black Stone Cherry, Cage the Elephant, and Sleeper Agent.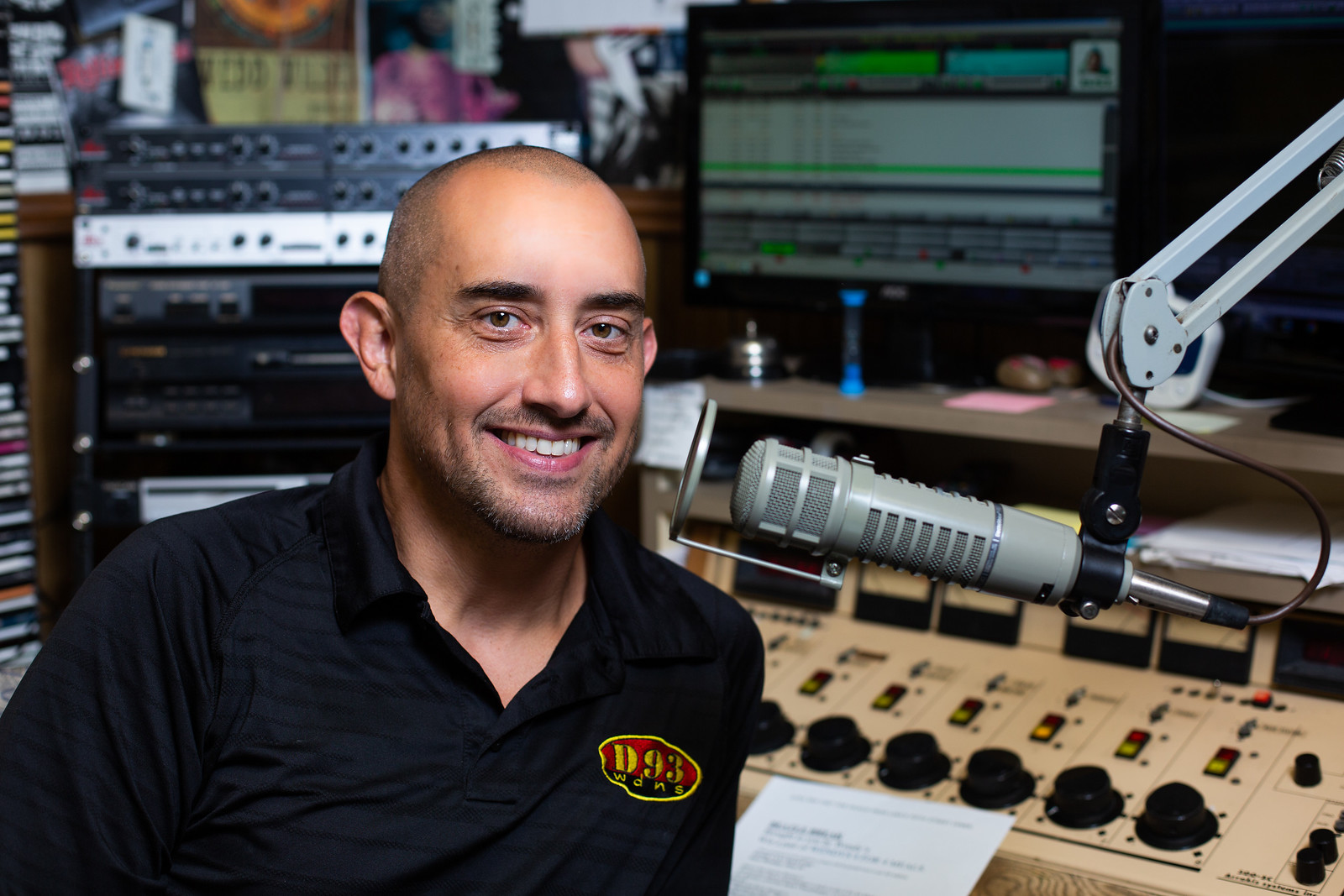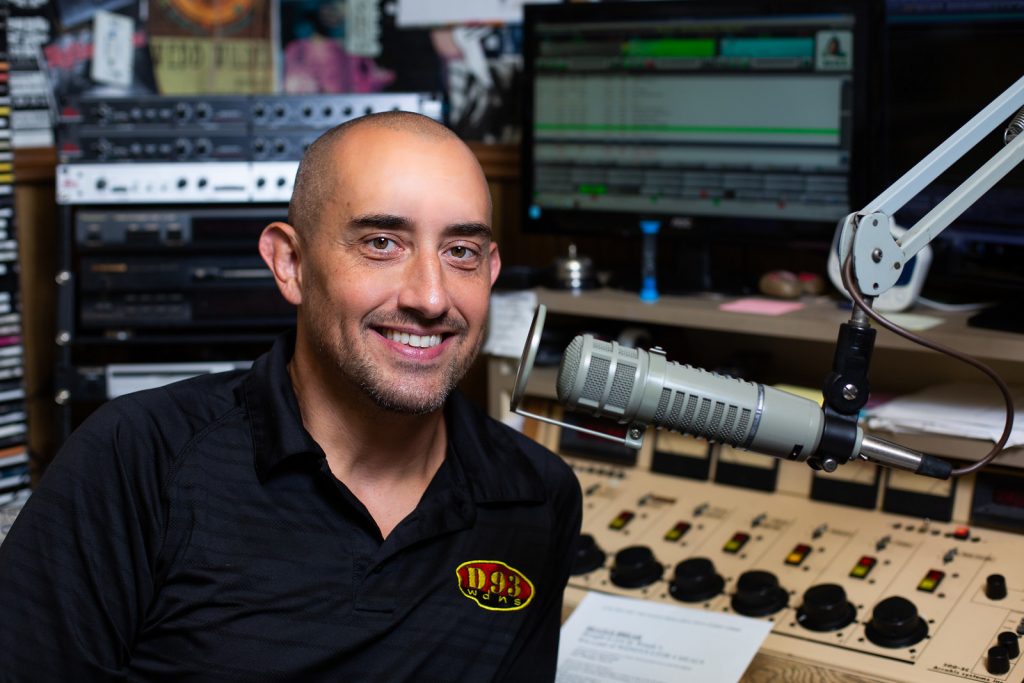 Tony Rose has been a staple of the Southern Kentucky Broadcasting community for over 20 years. He hosts the award winning Tony Rose Morning Show with Dr. Bob on D93 weekday mornings. Tony is a multiple year winner of the Daily News Best of Bowling Green "Best Local Radio Personality" and multiple other awards from radio and broadcasting to outstanding community service. Tony Rose is also a founder of the Stuff the Bus Foundation and the community work of Stuff the Bus awards thousands in grants, classroom supplies, and meals to families in need.
Follow Tony Rose on Social Media @TonyRoseShow on Twitter Facebook and Instagram!