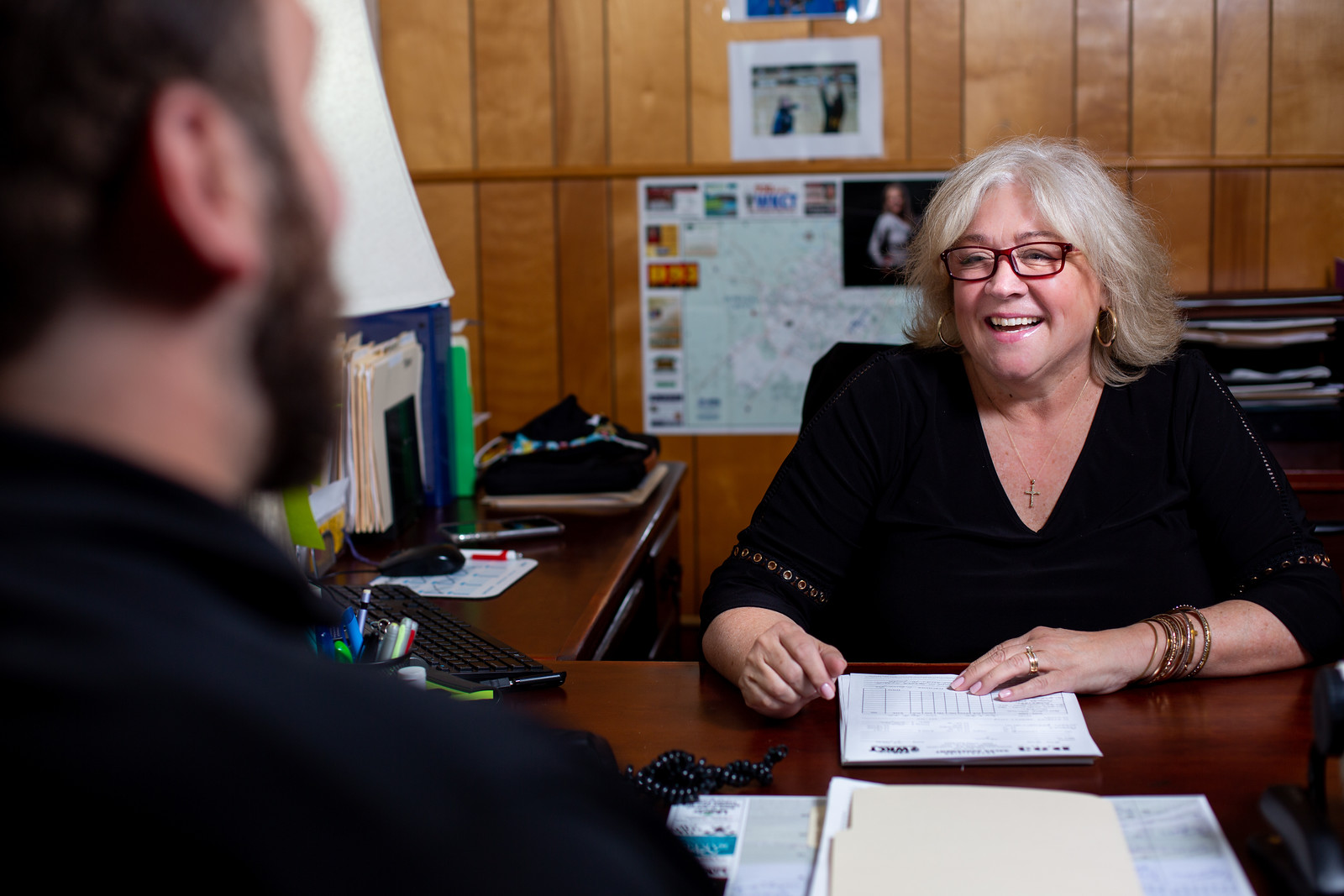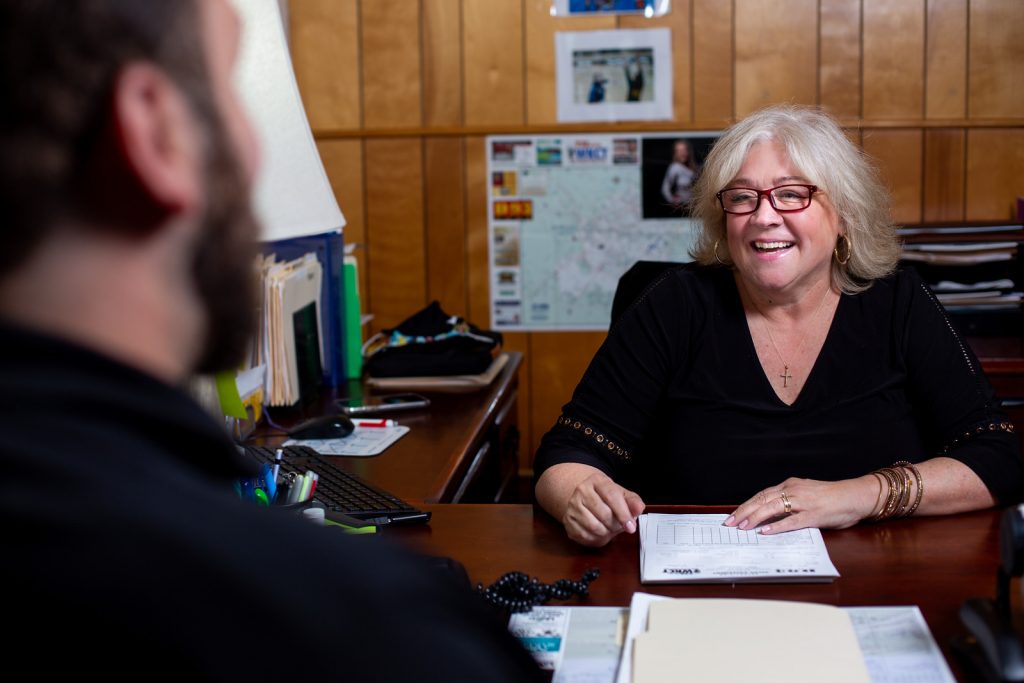 WDNS-FM (D93) is Southern Kentucky's home for the best CLASSIC ROCK. 
WDNS-FM (D93) is SO MUCH MORE than that. We are a full service broadcast and media outlet for your business.
With over 70 years of radio and broadcasting legacy we are a staple of the Southern Kentucky community. Now a TWO TIME winner of the prestigious National Association of Broadcasters Crystal Radio Award for outstanding community service.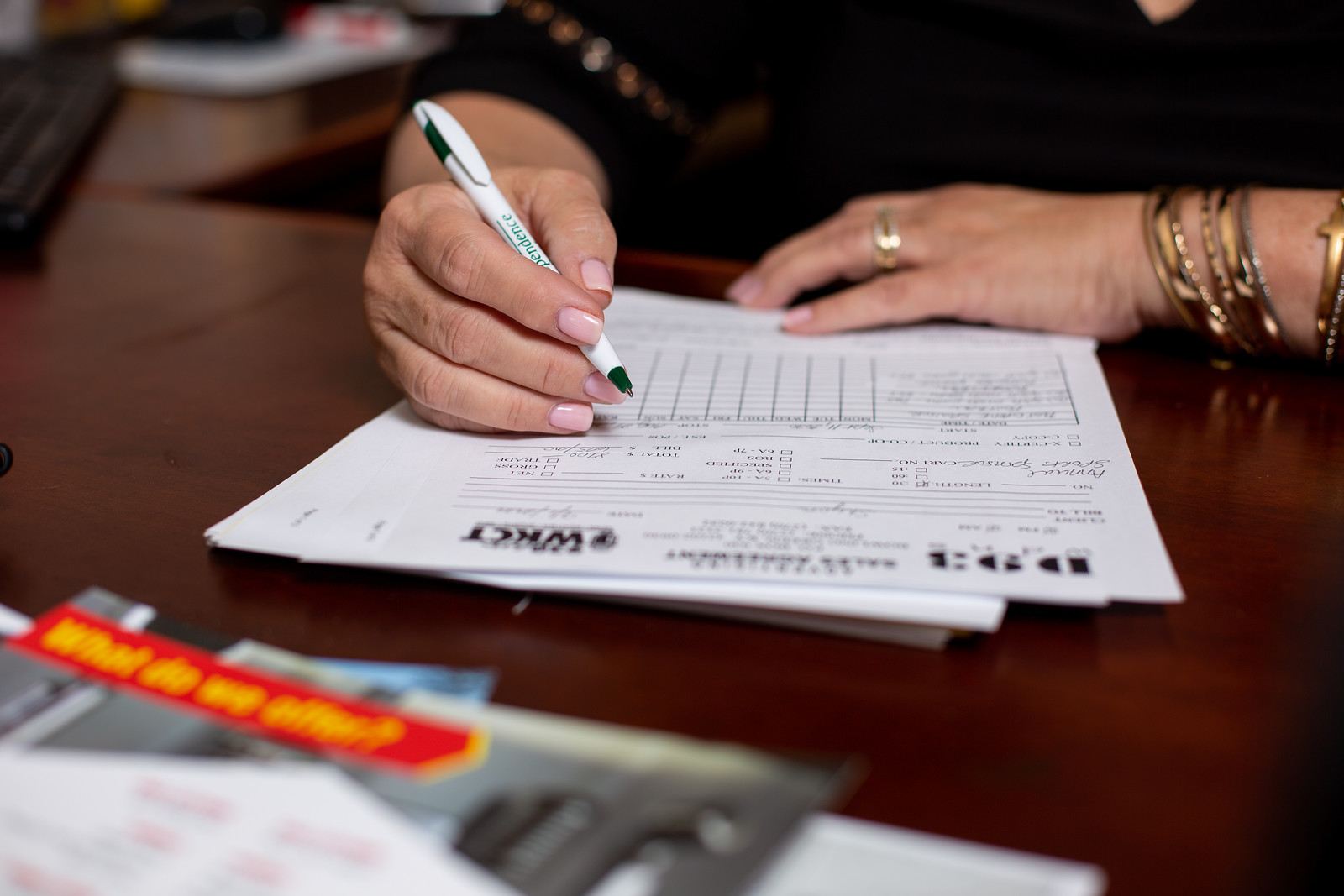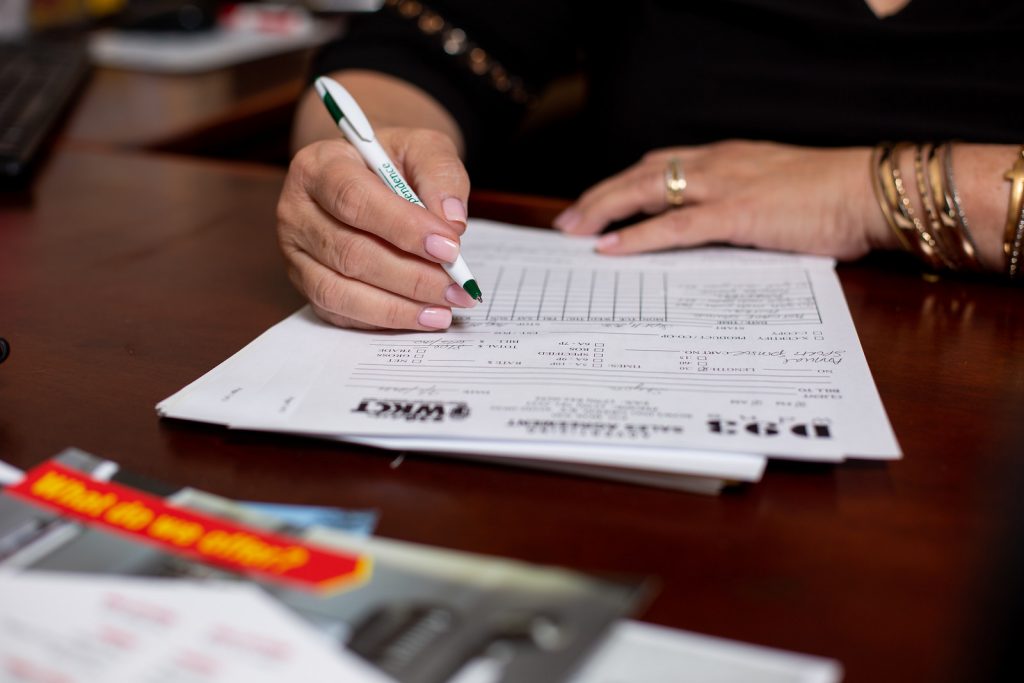 WDNS-FM offers not only RADIO advertising for your business but also a full scale SOCIAL MEDIA package that includes Facebook, Twitter, and Instagram with THOUSANDS of followers that are passionate about our product.
WDNS-FM is the only media outlet that can offer both radio live broadcast and social media live broadcasts jointly together at a high quality level.
WDNS-FM has the largest social media presence among rock stations in the Bowling Green Market and a top 3 overall presence with all formats.
WDNS can also produce video content and we offer exclusive "preroll" video advertising on our streaming APP that has over 1000 downloads and over 2500 unique sessions per day.
WDNS-FM has creative ways to expand your advertising budget like out "Big Deals Club" to uniquely increase your budget.
WDNS-FM also is the home for Bowling Green Purples High School Football. Connect to a loyal fan base of parents, boosters, and alumni with the Power of D93 and the Purples.
Contact our talented and experienced sales staff today and put D93 to work for YOUR business!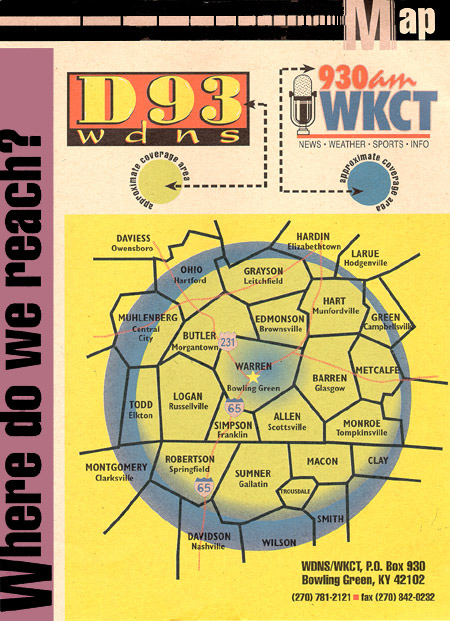 It is the policy of The Daily News Broadcasting Company to provide equal employment opportunity to all qualified individuals without regard to their race, color, religion, national origin, sex age, disability, or any other characteristic protected by law, in all personnel actions.